Testimonials
They Understand Small Business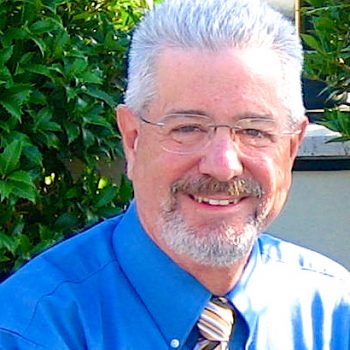 Mathnasium of West Wichita is a small business and a fan of Ribbit Business Solutions' work ethic. I choose RBS as my IT department every time, because they understand the struggles of small business. You may ask what the biggest benefit of RBS is. Well, when either I or my staff members has a technical support problem, Ribbit Business Solutions is always, extremely responsive. The technicians and other personnel at Ribbit Business Solutions are continuously professional, punctual, and knowledgeable. If you feel hesitant about RBS, don't be; I would never go anywhere else for IT support, regardless of price. RBS is just that good.
Rick Conklin
Owner / Center Director
Mathnasium of West Wichita
---
Compliments to RBS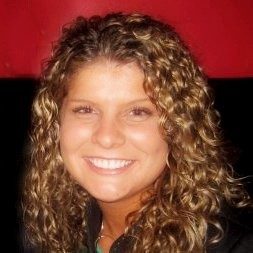 As a small business owner I often wear many hats, however the convenience and affordability of RBS has made it possible to have one less thing on my plate. Their team is very knowledgeable, very professional, and available. When issues occur they are always readily available to help us and make us feel like their top priority. I can't say enough positive things about them and the value it has added to my business. I would highly recommend RBS to everyone. Thank you Brandon and the entire RBS team for everything you do.
Nela Bayouth
Owner
Cedar Mills Property Management
---
Weight off our shoulders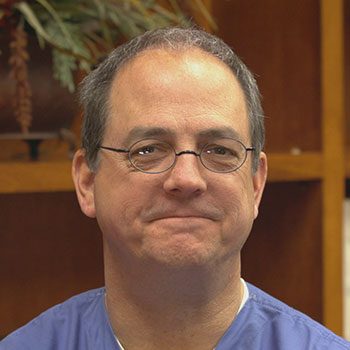 I am a physician at Advanced Pain Associates and we have worked with Ribbit Business Solutions for 10 years. RBS helped us make a major move from our office on the west side of town to our current site. They showed up and made it work; thankfully coming in after-hours so they didn't interfere with our daily work in the practice. RBS helped set up the software and transfer patient files over to the new facility, allowing us to stop working one day at the old place, and seamlessly transfer to our new location the next. Our goal in working with RBS was to get reliability out of our products, software and equipment, that is our exact experience making our transition smooth and our on-going partnership strong.
Outsourcing to Ribbit Business Solutions allows us to concentrate on taking care of patients and not worry about if our software or the computers are going to work. Our business is predicated on a very heavy IT environment and without it we basically can't function. Ribbit Business Solutions really allows us to focus on our business and not worry about IT; we would recommend to anyone, let RBS take that burden from you as well.
Jon Parks, MD
Physician
Advanced Pain Associates
---
Complete comprehensive solution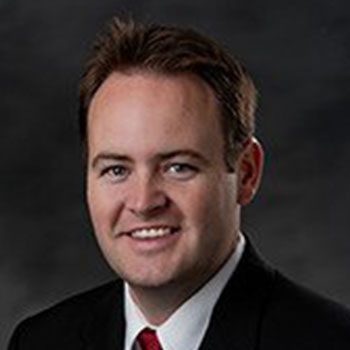 We started with RBS when we wanted to overhaul our systems and network. It was clear from our first meeting that they understood our business needs and had excellent solutions to problems that we had with our current system. RBS spent the time to get the details right and put together a solution that was far more comprehensive than the other companies. They were not the lowest bid, but we believe that "you get what you pay for" and we know we will always be happy with RBS. Work was completed after hours, because RBS knows uptime is important for our business. They made the switch over to our new systems seamless and easy; we couldn't be happier. Our employees immediately noticed the benefits of the new systems, because productivity and reliability has been improved. Their support is wonderful, and their response time is second to none. We used in-house IT for years and had reservations about moving to an outside firm. We regret nothing, because we continue to save thousands in IT expenses compared to our previous monthly costs for in-house. If you're looking for professional, knowledgeable and responsive IT services, RBS should be on your short list.
Daniel K. Back
Partner
Hutton and Hutton Law Firm, LLC.
---
500 users, tech is our operations' backbone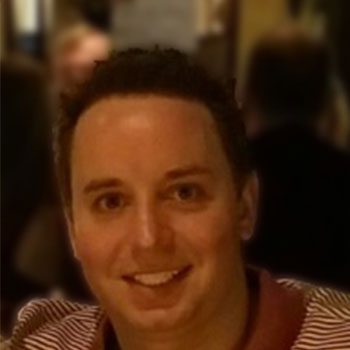 We started working with RBS a few years ago when we needed some equipment for our new business. One of the owners of the company was handling all our IT in the beginning but we soon realized that it was just too much for just one person to handle. We reached out to RBS to expand our relationship and have them manage our technology infrastructure and have been extremely happy with that decision ever since. Our company has expanded rapidly over the past few years and continues to do so. We currently have almost 500 users and technology are the backbone of our operation. From our IP phone system, web servers, and workstations to our network security, RBS has been ready and able to support us as our needs and user base have changed. We appreciate their rapid responsiveness and focus on communication in helping us make the right choices to allow our business to continue expanding without incurring costly downtime and other issues. They have been and continue to be the only IT firm that we use. They make a difficult job look easy and allow our staff to focus on our core business.
Michael Ricklefs
Owner
King of Freight
---
Extension of my own department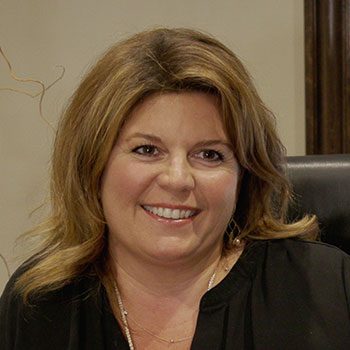 RBS has been helping us since 2014 with our IT and computer needs, initially, we were incorporating a new database, and they were incredibly helpful. Shortly after that, we transferred to a new location and they've been our sole IT support since then. Some things we love about working with RBS is they're extremely prompt, very polite, we usually have the same tech who visits, and they work very diligently until everything is completed. We feel they are an extension of our own service department.
When we had a power surge, our computers went down, and RBS was over here under 2 hours and got us running. With RBS, they will stay and work through some of our intricate, bizarre issues making sure that we are 100% functional before they leave.
If you're not sure that you need an IT partner, you're wrong, RBS has allowed us an enormous amount of ease in our own business, they're a great partner, their techs follow everything thru. They've become an essential part of our business because we are able to take care of our clients and other more important tasks.
Aeramy K Porter
Partner
Paulseen Financial Group
---
Best call you'll make!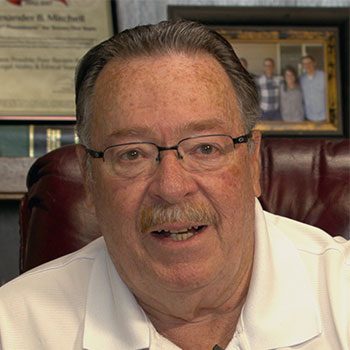 I've been practicing law in Wichita for 45 years and using RBS since I opened my current office in 2012. We use RBS for all our electronic needs, in the past we had to outsource to separate entities for each of our needs: RBS is like a one call shop. I hired RBS to furnish the electronic equipment in my office. I explained to them what I expected, and they filled in the blank to give me the amenities I needed
What I like most about RBS is their prompt, knowledgeable, and efficient service. If my phones go down I'm out of business, if my network fails, if I can't get on the internet to file with the court or correspond with clients, I'm out of business.
A couple years ago I had lightning travel the phone line to my house. The surge blew my modem, phones and copier. RBS came out and replaced all that the same day. Definitely call RBS, it'll be the best call you can make.
Alex Mitchell
Owner / Attorney
Alex Mitchell Law Office P.A
---
Here in 5 minutes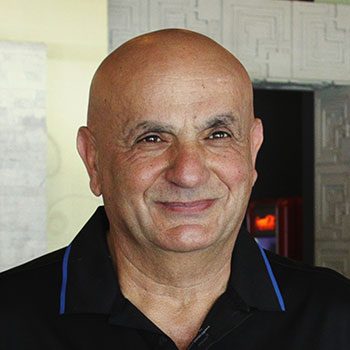 My name is Melad Stephan, the owner of Sabor Latin Bar & Grill. We have been in business for over ten years and have used RBS from day one. What I like about Ribbit Business Solutions is their qualified IT engineers. I remember one Friday night when we were exceptionally busy, and our internet went down, I called our provider and they said they could not respond for two to three hours, so I picked up the phone and called RBS. They were here in five minutes and had us up and running. Before using Ribbit Business Solutions, we depended on friends and employees that tried to do the job. We now have professional IT personnel from RBS. Personally, my favourite part about working with Ribbit Business Solutions is the quick response because all the technicians have a business cell to contact them. I believe Ribbit Business Solutions stands out among the rest based on their professionalism and their ability to solve issues quickly. Use this IT firm, because this group is absolutely friendly, extremely professional, and incredibly quick to take care of your problems.
Melad Stephan
Owner
Sabor Latin Bar & Grill
---
Fast, attentive and personable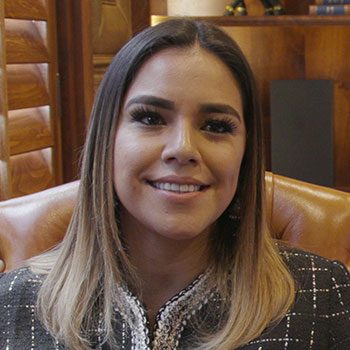 Paris Construction is a family owned company that has been in business for over 20 years. We build hotels, strip malls, and restaurants; really anything that involves construction. We utilize Ribbit Business Solutions for our telephone, network and computers. I chose RBS for my company because they are fast, they pay attention to their customers, they are very easy to work with, they handle problems right away, and are just all around a good company.
The problem that led me to outsource my IT department to RBS was that the bigger companies didn't pay attention to small accounts like mine. They like to cater to the bigger companies and as a small family owned business we needed someone that pays attention to us at our level. I've known Alex for a long time; they are based right here in Wichita, as is our company. With that in mind, what RBS does better than any other IT firm in town is in their focus on detail, their attention to clients; their product is just above and beyond what I ever expected and that speaks volumes for a fellow local company.
Auddie Cordero
Owner
Paris Construction, Inc.
---
Knowledgeable, fast and respectful
We started our real estate business in 2013 and shortly thereafter realized we needed help with our IT. Before we found RBS, my husband was handling all of our own IT. It was time consuming, and we don't have time to stay up to date with technology. RBS expedites our IT solutions which really allows us to focus on our business. Originally when partnering with RBS I just expected to get help with my IT, but really, they've provided much more than that.
Our favorite part of working with RBS is that they are willing to explain to me what they're doing and how they're handling my problem. I feel like they communicate to me in a way that I understand, and I appreciate that.
If you're on the fence about using RBS I'd like you to know that i can always count on ribbit for a quick response., they've been very respectful, and they're a great value. Also, I feel it's very important to support a business local to Wichita.
Megan Feuerborn
Realtor
ICT Realty Group
---
RBS is trustworthy and efficient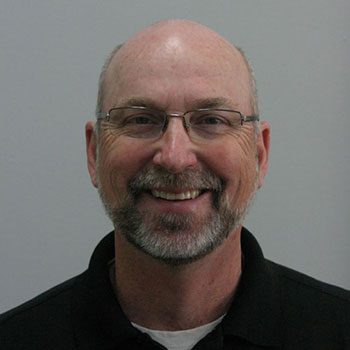 The fact that Ribbit Business Solutions improved the efficiency and effort of archiving information on a very punctual basis for us is unparalleled. Ribbit Business Solutions is exceptionally better, at answering questions and explaining the process before installation, than any other IT firm we have worked with previously. I find them to be extremely trustworthy in all our dealings with them. When you schedule with Ribbit Business Solutions you can depend on them to be on time and courteous in an active working environment; with the bustling energy of a business comparable to ours that task may be difficult.
Rex Duncan
Owner
Aesthetic Aim Dental
---
RBS managing IT makes sense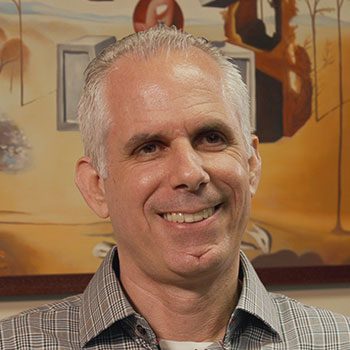 IT upkeep delays our ability to grow; RBS freed my valuable time to attend to opportunities we have as a flourishing business. I can focus instead of fixing computers and IT problems. It takes me a day to solve one, while RBS can solve it right away. Uptime and our lives are better, because RBS is committed to community and businesses' success, including ours. RBS is easy to contact, and they take care of our users. I can't say what RBS does better than other IT firms, because I wouldn't go anywhere else. Their dedication to businesses doing well can't be replicated; it's seen in their technicians and quality of services.
If you're undecided: find a small project that you need solved, call RBS, work with them on 1 project and you'll be convinced. I fought with a new server: I tried to solve a problem, I researched it and I could not seem to find a solution. When I called RBS, their Technician had it solved in 5 minutes. My time is very important to me and I would have saved 2 days' worth of it if I had called RBS sooner. I am not the IT expert and that is why I am moving forward with RBS.
David Sasson
President
Overstockart.com
---
RBS is our IT department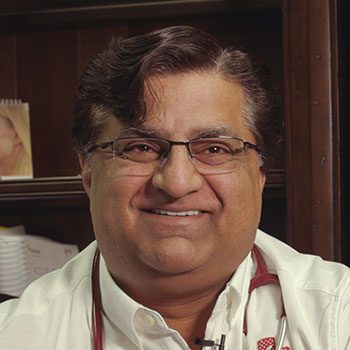 You get what you pay for with RBS: high quality, lucrative and high merit services. All their technicians are knowledgeable and friendly. The RBS team never loses patience with anyone who is inexperienced with IT. They're genuinely helpful, because they know how to solve issues immediately. RBS has a prominent position in IT. RBS does our IT services, software support and communications. Our patient care systems are web-based, and we need support for what we do. RBS is our IT department. When we need them, they are always there ASAP.
RBS gives us many benefits; primarily, we save money with their excellent services. It's more profitable to have RBS, instead of an internal team member. If you want value out of the money you spend on IT, then contact RBS. We are approached constantly by quite a few IT companies and we would lose value in comparison. We will not switch, because of the continued superb service of RBS. When RBS says they will be here to perform a service, they are always here on time. I think timeliness is what they do better than anyone else.
Mansoor Tahir, MD
Administrator / Co-owner
AFC Urgent Care clinic